Design Specialties is a manufacturer of custom, high-quality glass fireplace doors. They are located in Milwaukee, Wisconsin, and have been in business since 1983. Design Specialties is recognized as the leading product and design innovator in the industry. Complete your hearth with a Design Specialties toolset in the same finish as your door! Toolsets are available in powder coat finishes only.

FDM MFG has been the leader in the manufacturing of Custom Fireplace Doors for over 35 years. With lead times inside of 4 weeks all year round, we provide quality custom fireplace glass doors, wire mesh doors, and free-standing screens with your time in mind!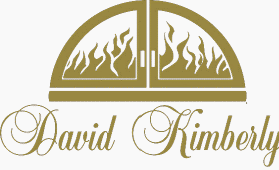 The David Kimberly Door Company is the leader in the custom-built fireplace door industry. Using only the finest materials available, their skilled craftsmen produce the most luxurious and finest fireplace door enclosures on the market. Each and every door is handmade to the exact specifications of the customer.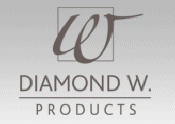 Backed by 40 years of experience Diamond W. is a product line of David Kimberly Door Company, a leading manufacturer of custom fireplace doors. We're supported by a network of over 100 specialty retailers to assist in the buying process. We craft each door individually onsite here in Rochester, MI.